Kate Rubins Astronaut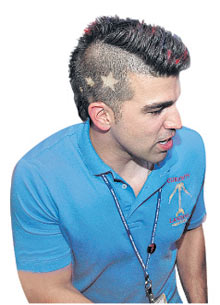 Bobak Ferdowski (NASA Mohawk Guy) Flight Engineer Jet Propulsion laboratory.
Samantha Cristoforetti Astronaut European Space Agency. Second Space Camp Alumni in space
Dorothy "Dottie" Metcalf-Lindenburger Astronaut and first Space Camp Alumni in Space.
Ed Vamcise NASA Flight Director "Carbon Flight" International Space Station
Christina Hammock Astronaut
Serena Aunon Astronaut
Elon Musk CEO and Founder Space X
Christa Mcaullife Teacher in Space Killed aboard Space Shuttle Challenger January 28, 1986. (Attended Space Camp as a publicity event as part of Teacher in Space Program 1985)
Stephanie Abrams Meteorologist The Weather Channel
Dr. Liz Warren ISS Program Science Communications Lead. NASA
Dr. Michelle Thaller Assistant Director of Science for Communications at NASA's Goddard Spaceflight Center
Dr. Valerie Meyers board certified toxicologist at NASA's Johnson Space Center in Houston.
Francis French Director of Events with Sally Ride Science and Director of Education for the San Diego Air & Space Museum.
Robert Pearlman Founder Collectspace.com
Major Philip Smith Air Combat Command Strike Eagle Demonstration Team pilot and Commander.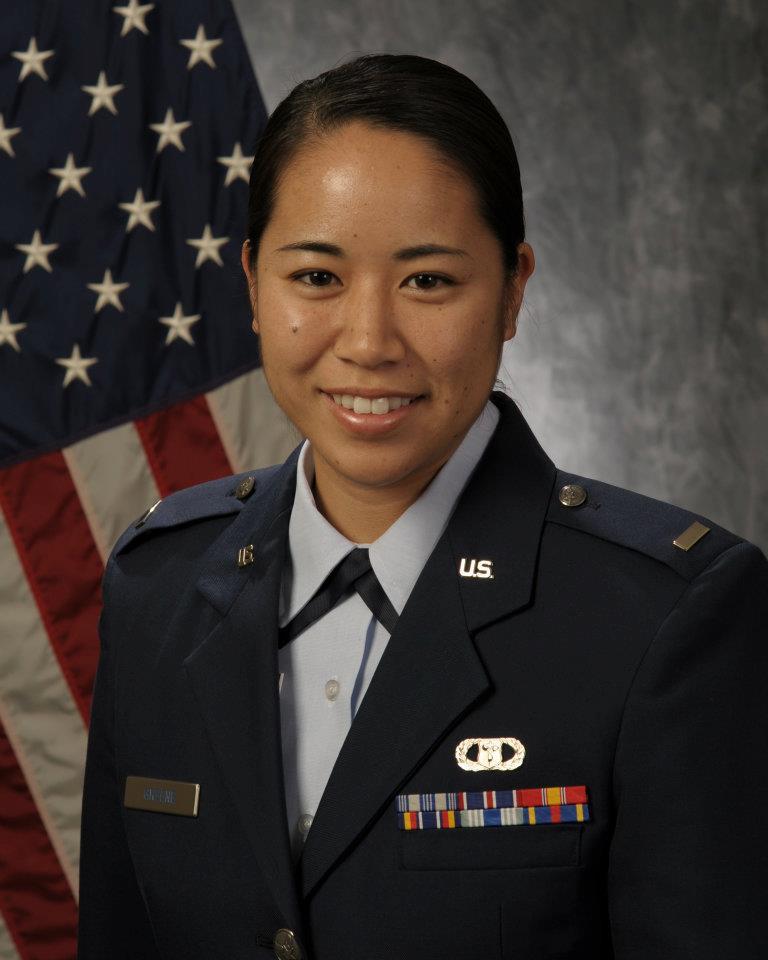 Captain Joyce Greene US Air Force Meteorologist